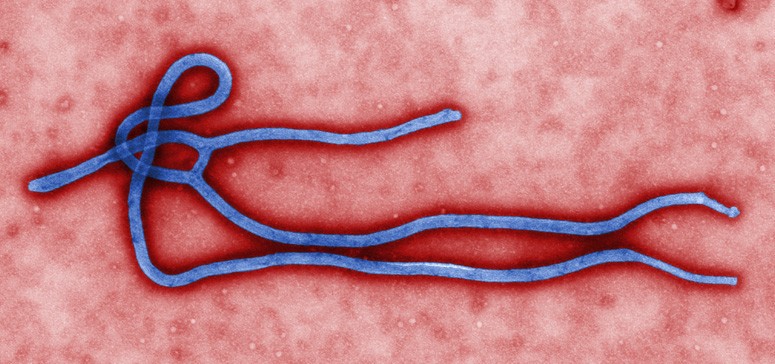 www.redflagnews.com
Think You Have Ebola? Don't Go Bowling!
Published 24 October 2014
Like it or not, Ebola has come to New York City.
As season 5 of the Walking Dead ramps up on AMC, people took to Twitter to draw humorous parallels of the Ebola outbreak to the zombie apocalypse. Naturally, the two could not be more different though.
Yesterday, the news broke that a doctor in NYC who recently returned from treating Ebola patients in Guinea has been diagnosed with the disease. This doctor, Craig Spencer, has been placed in isolation at Bellevue Hospital Center. When asked to retrace his steps, he revealed that he went on a 3-mile-run, traveled on the A and L subway lines, visited a bowling alley in Brooklyn, and then took a taxi (Uber) back to Manhattan.
According to the World Health Organization, humans are not infectious until they develop symptoms. However, the incubation period - the time interval from infection with the virus to onset of symptoms is 2 to 21 days.
How To Recognize Ebola Symptoms
Early symptoms include: 
sudden onset of fever 
fatigue 
muscle pain 
headache 
and a sore throat
This is followed by: 
vomiting 
diarrhea 
rash 
symptoms of impaired kidney and liver function 
and in some cases, both internal and external bleeding (e.g. oozing from the gums, blood in the stools). 

Encountered Someone With Ebola?
Wash your hands often and early
Seek medical help and get tested
Try to find and wear protective gear (to block splashes or other contact with infected materials.
Planning To Travel?
What To Do If You Are Experiencing Ebola Symptoms
If you are experiencing these symptoms, seek treatment right away. Do not go on a 3-mile run or try to go bowling! Try to limit interaction with other people and animals.