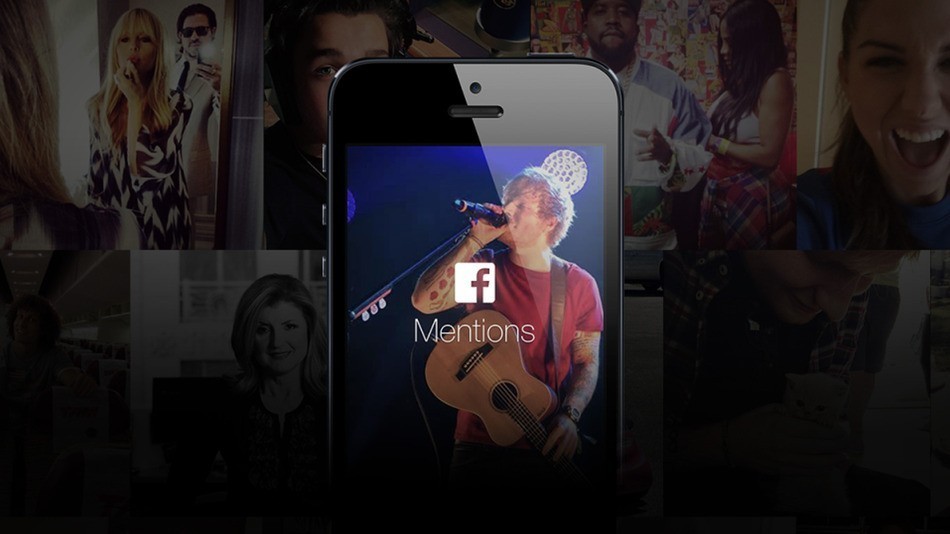 blog.mention.com
Published 17 July 2014
Facebook has just launched a new IOS app, called Facebook Mentions, that gives celebrities, journalists and public figures more control over their interactions with fans. 
The app is a mobile experience that lets these groups of people do several things:
It will help users stay abreast of trending conversations on Facebook
Users can interact with the people who follow them
Users see what fans are saying in a mentions-specific feed
Users can also start mobile Q&As
For journalists, these features are particularly interesting because live Q&A's could revolve around stories and trending topics. Newsrooms should be letting users engage with their journalism and journalists!
#ProTip: Right now, the app is only available to verified public pages but if you have a Facebook profile, use the Follow feature and have it turned on publicly, there's no need to worry. Don't switch your profile to a Page, just so you can use this app. Mentions will be available for Facebook Follow soon so stay tuned!