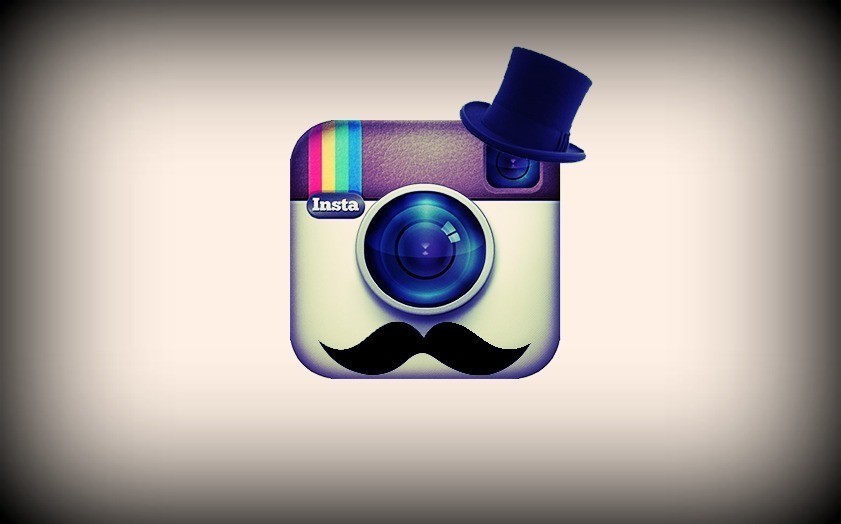 blog.giphy.com
Published 17 July 2014
The Beginning
4 years ago, on July 16, 2010, the first photo was uploaded to Instagram and a movement toward visually-driven social sharing was started. Kevin Systrom , co-founder and CEO, posted the below image of an adorable puppy during a vacation in Mexico. At the time, the app was called Codename and the photo didn't feature any of the familiar filters or photo editing. A short 3 months later, Instagram was launched to the public and the rest is history! 
Instagram, The Magnificent 
In the past 4 years, so much has changed -- photo filters, editing tools, hashtags, videos, direct messages, a $1 Billion acquisition by Facebook, and more! Instagram was also named 'iPhone App of the Year' in 2011 by Apple, one more step on their way to world domination. With over +200 million active users that have uploaded more than +20 billion photos, Instagram has exponentially accelerated today's photo creation -- every 2 minutes today we snap as many photos as the whole of humanity took in the 1800s. 
The Who's Who of Instagram
Top Instagram users include Justin Bieber, Kim Kardashian (the Kardashian clan has more than +63 million combined followers), Beyonce, and Taylor Swift, but as we all know, cute animals are king.
There's Darcy the Flying Hedgehog , whose owner set out to make her hedgehog the most famous hedgehog in the world (sorry, Sonic), exotic shorthair cat brothers, Bob and Kevin, and Norm, the pug that casually takes selfies -- just to mention some of the most popular Instagram animals, which are obviously better than any human account. 
Thank you, internet. After all this, let's see what Instagram can do in the next 4 years!