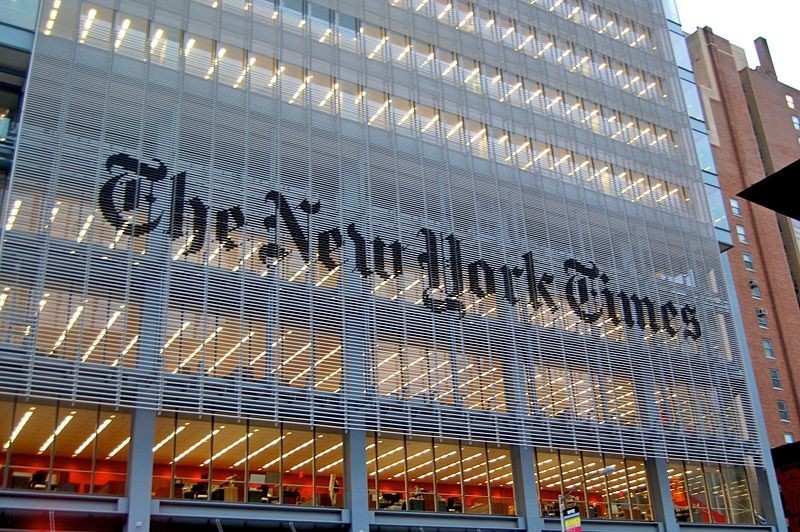 www.iljournal.it
Worried About The Zombie Apocalypse? The Blogpocalypse Is Here And Its Real (For The Times)
Published 16 July 2014
The New York Times has decided to shutter or merge more than 10 of it's blogs, including The Lede blog.
The Times has been "moving away from blogs over the past year and a half," Times spokesperson Eileen Murphy told Poynter.
Upon hearing news of The Times decision to close or merge half of their blog's, many journalists including those behind The Lede took to social to express their reactions:
There's no timetable for the blogpocalypse: "We're very busy here, obviously, and we're doing it as it seems to make sense," NYT Assistant Managing Editor Ian Fisher said.