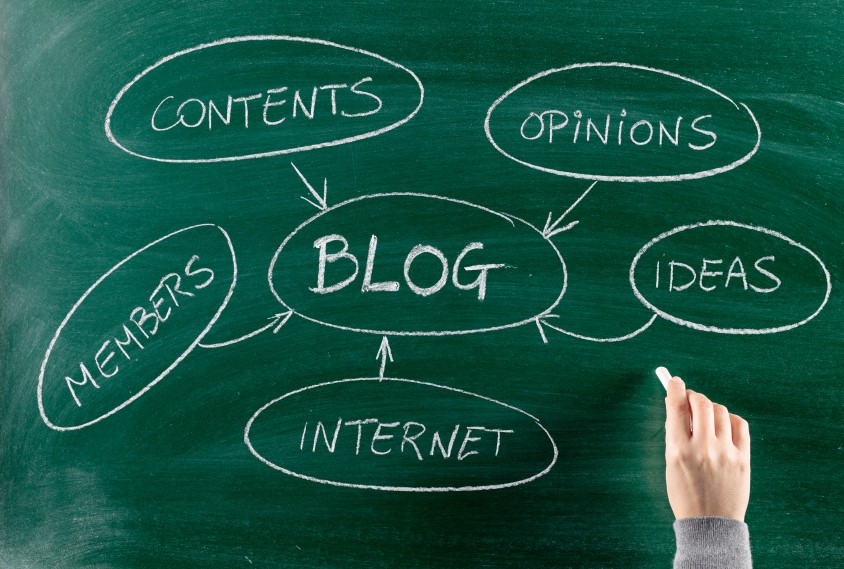 pawcurious.com
The Blogpocalypse Is Here To Stay
Published 17 October 2014
It would appear that the blogpocalypse is not coming to an end anytime soon.
I wrote about The New York Times shuttering several of their blogs recently and more and more publishers appear to be following suit.
Last week, The Economist sunsetted their blog which covers the Middle East, 'Pomegranate'. One look at the comments here & it's clear that it will be greatly missed.
Earlier this week, CNN announced that it was ending The Political Ticker' after an 8 year run. How can this be, given that politics is at the core of their coverage?
Is the blogpocalpse just a passing trend or sad reality that news blogs may no longer be generating as much traffic as they once did.
Some could argue that it's might be because of the rise of social, mobile and video. Media companies are reaching audiences in a myriad of different ways and due to all of these recent changes, blogs are being woven into those avenues as opposed to having independent presences.